Just back from 3 week road trip in Cali, Oregon and Washington state. Was on the look out everyday for VWs but gotta say not that many that I could see - maybe they are all over here now.
Anyway stuff of interest included:
356 seen in Hood River, Oregon.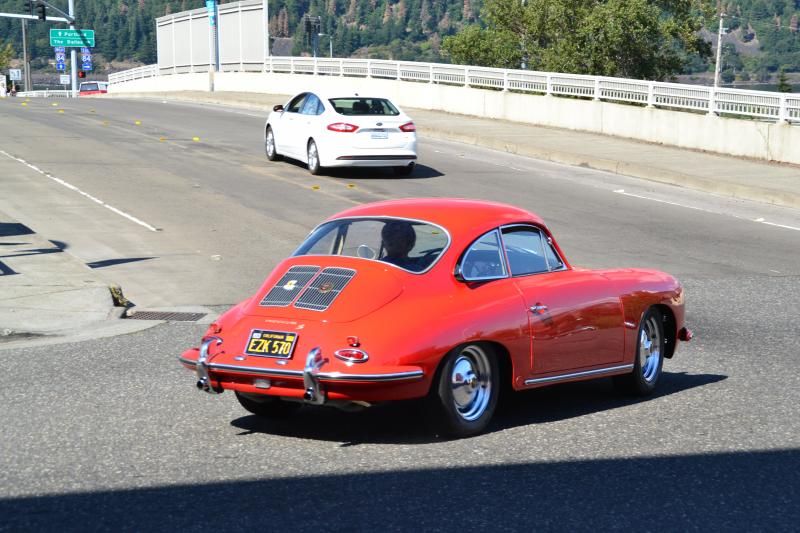 Yank muscle, rod and classic show in NorCal somewhere.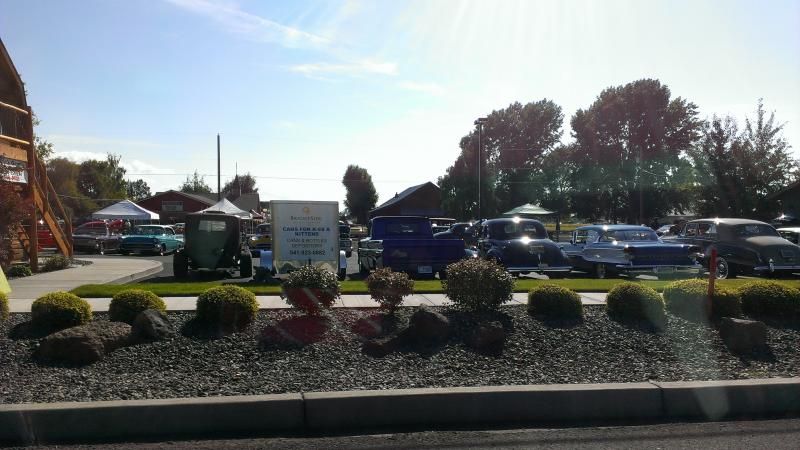 Bug, Medford, OR.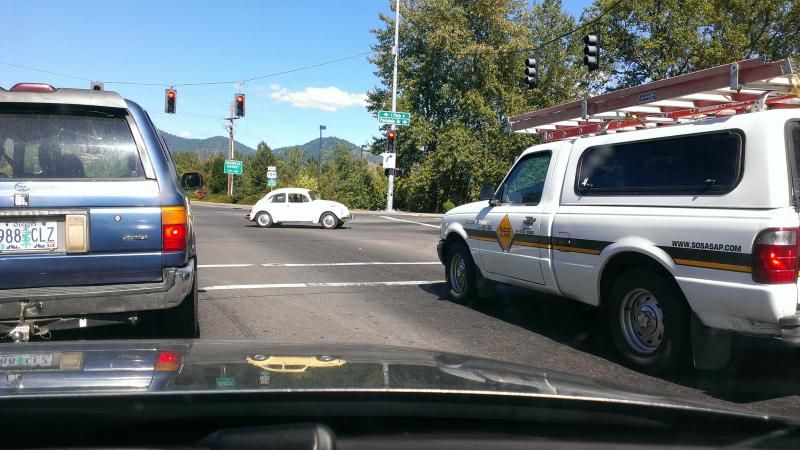 Road trip shot up the 101 in NorCal
Our hire car in Redwood Forest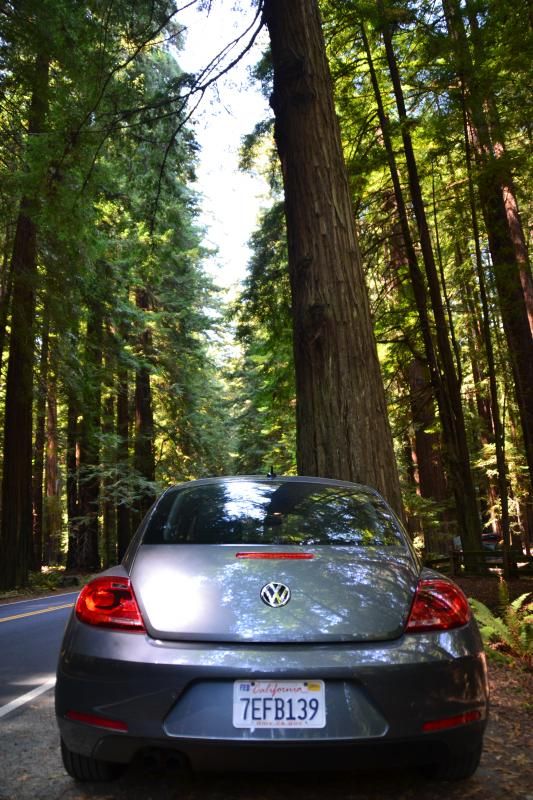 and Yosemite Nat Park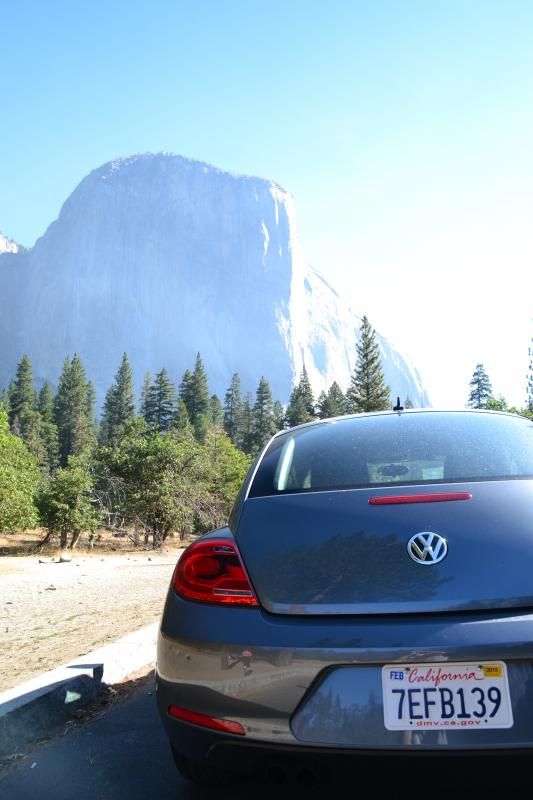 Bus Mendocino, NorCal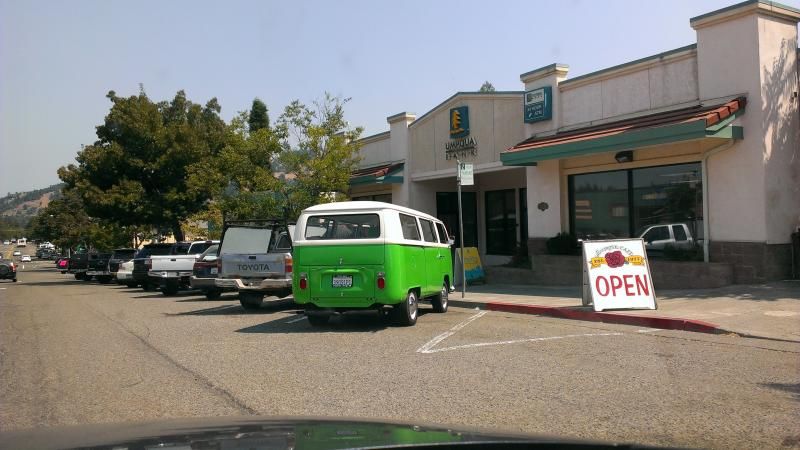 Split camper at Geurneville, CA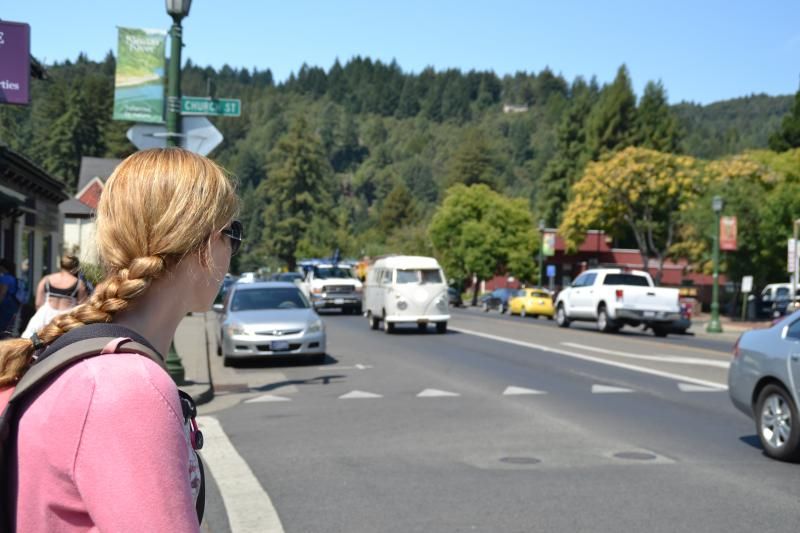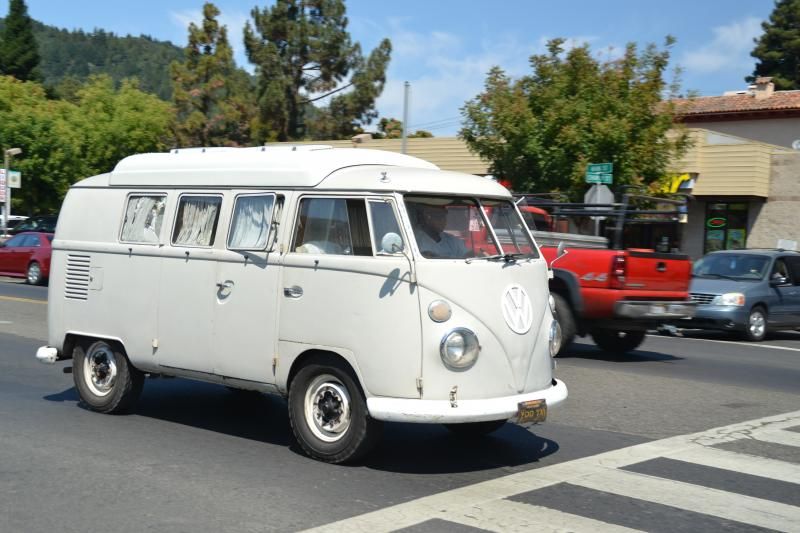 Chevy pickup slammed at Fort Bragg, CA
Dodge rat van, San Francisco, CA
Mustang, North Beach district, SF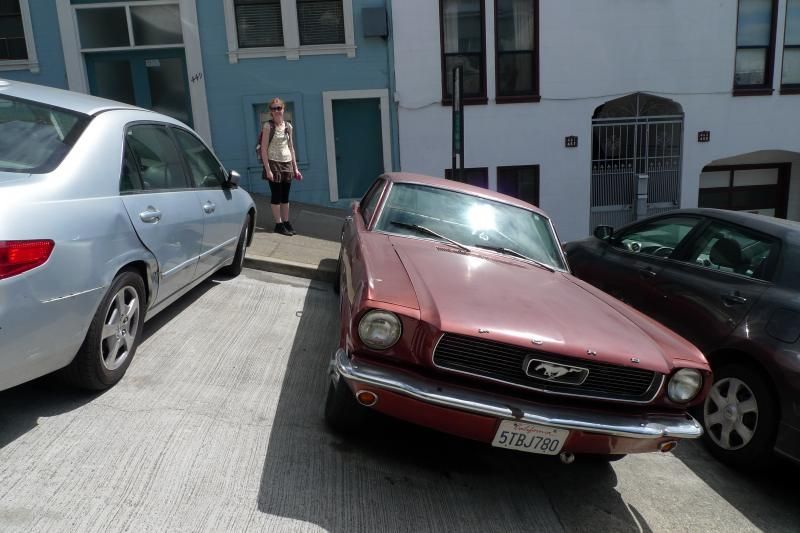 USS Pampanito, WWII attack sub, SF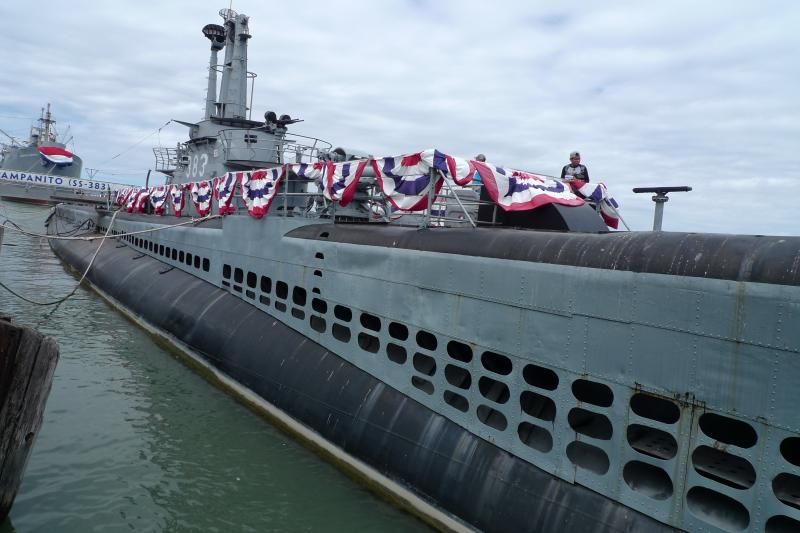 70s patina ratter, Bend, OR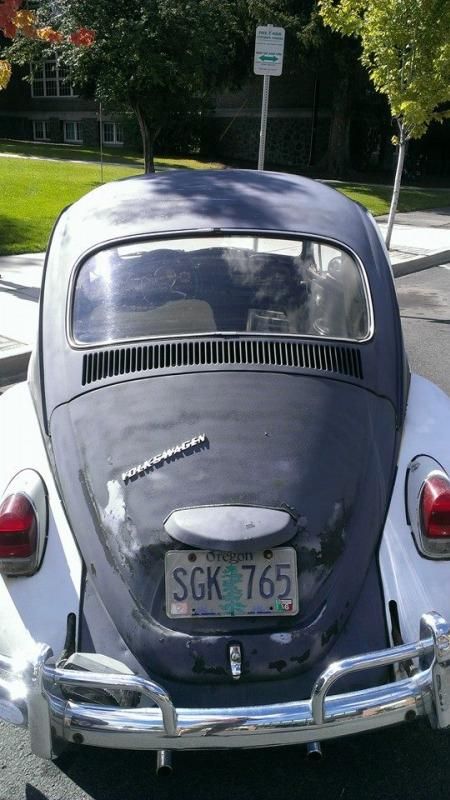 Rod pick up, Healdsburg, NorCal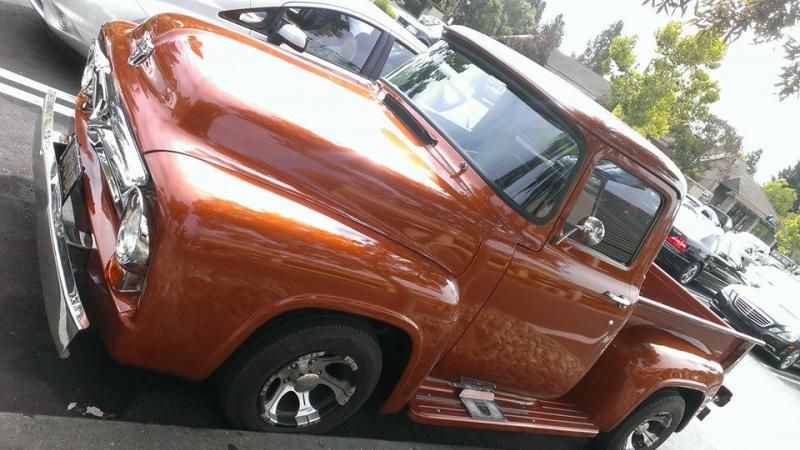 Oval, SF, CA
70s Westy, Healdsburg, NorCal
60s stocker, Mendocino coast, NorCal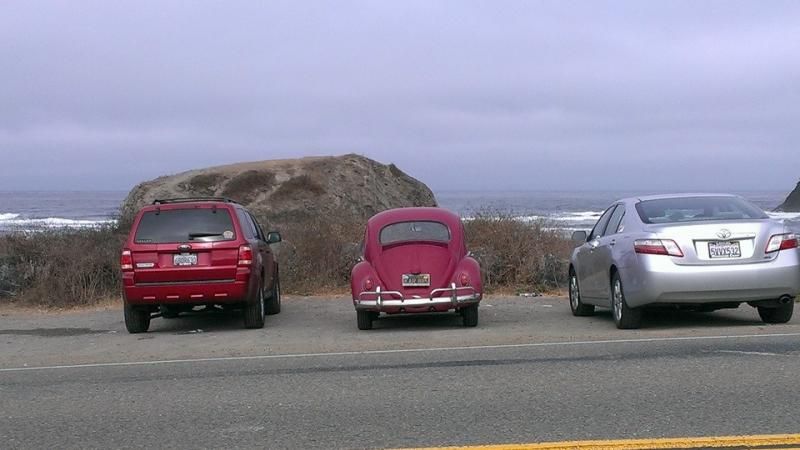 Twat on a MFB, Portland, Oregon.