My Porsche has just blew up so i now no longer own that. Cam belt jumped, one cam damaged, valves bent and snapped, bores scored - car sold for salvage or possibly to race. Seriously pi$$ed of about it....
Heres a pic of a happier day.... boo-hoo
Just a couple of pics of one of my camper engine failures.....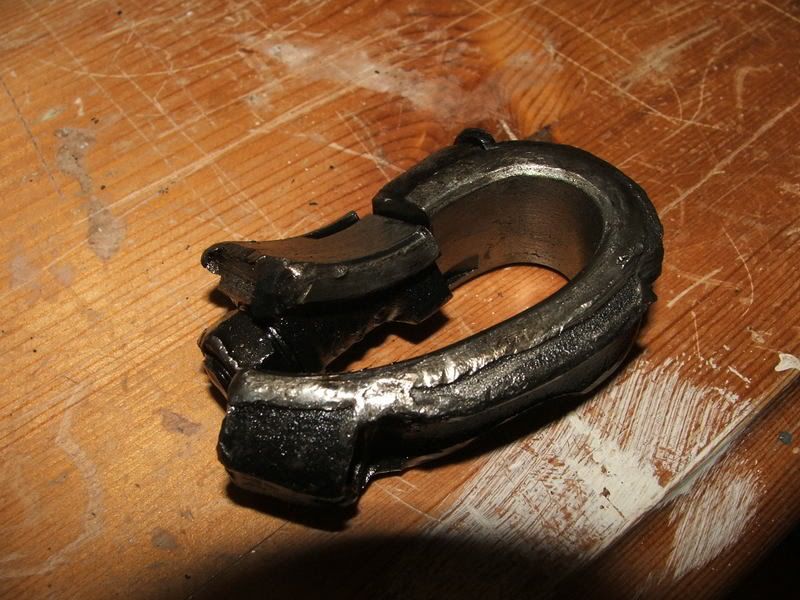 [