The moon was out so, here's a couple of mine.....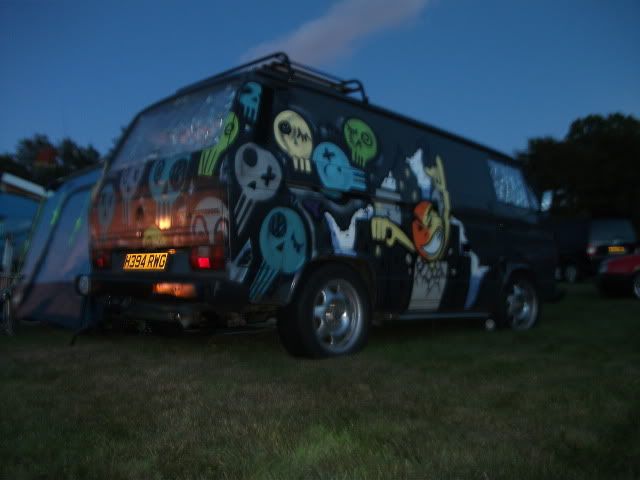 Back stage area...
Our camp under the stars...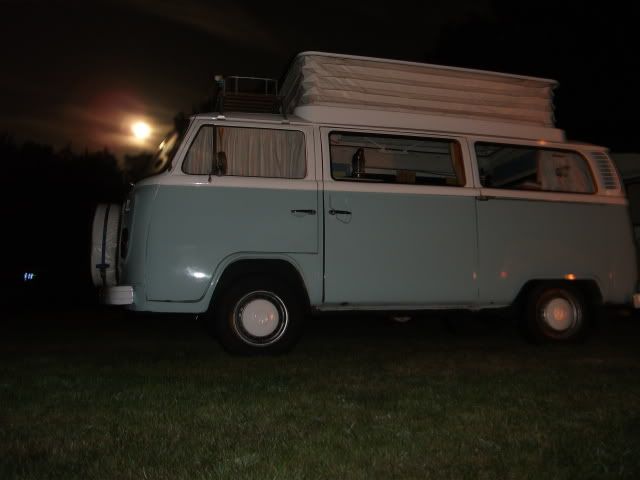 There were people there tooo.....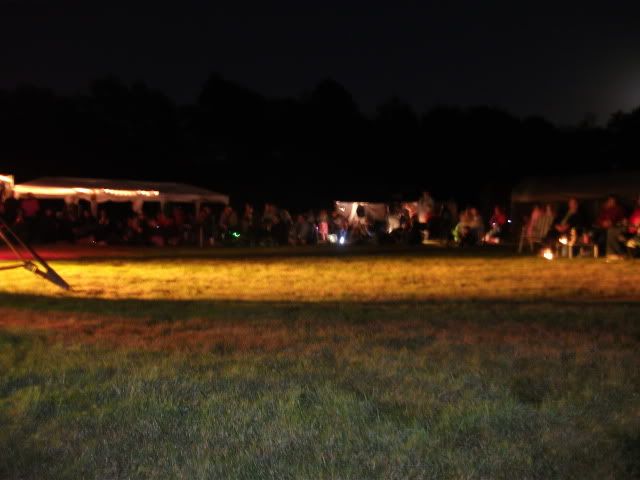 Star dancer Jack!!!!!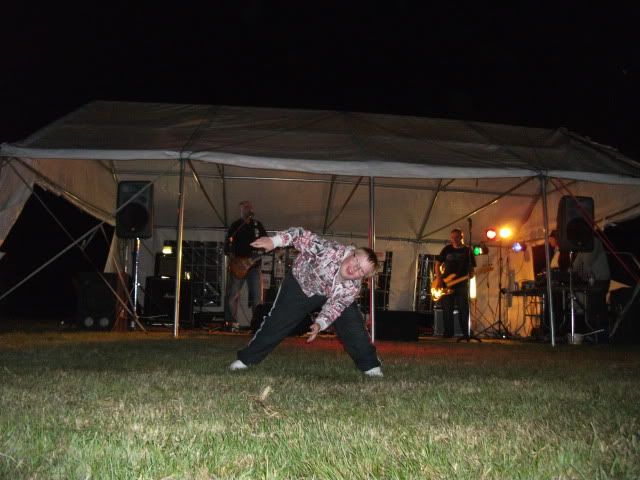 A great big thanks to all the organisers and helpers for your fantastic effort over the weekend and to all those that attended who make the Gathering fantastic.
Ohh and when can we get tickets for next year