Excellent turn out of VeeDubs shame more flat4's couldn't have made it. Lovely setting, cracking weather and lots of catching up with folk. hopefully lots of them will be at MDF next weekend.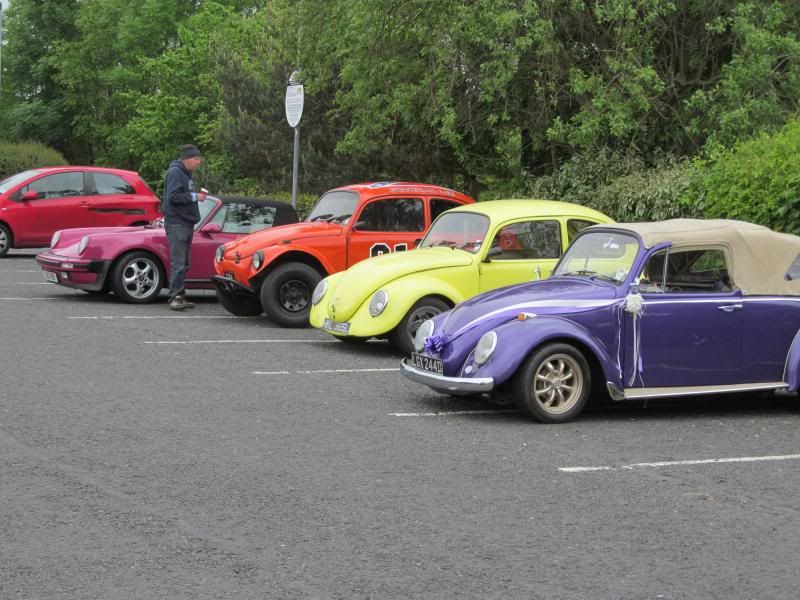 Hard to get a decent pic of the convoy while driving the bus, and I was in the middle. It was impressive though.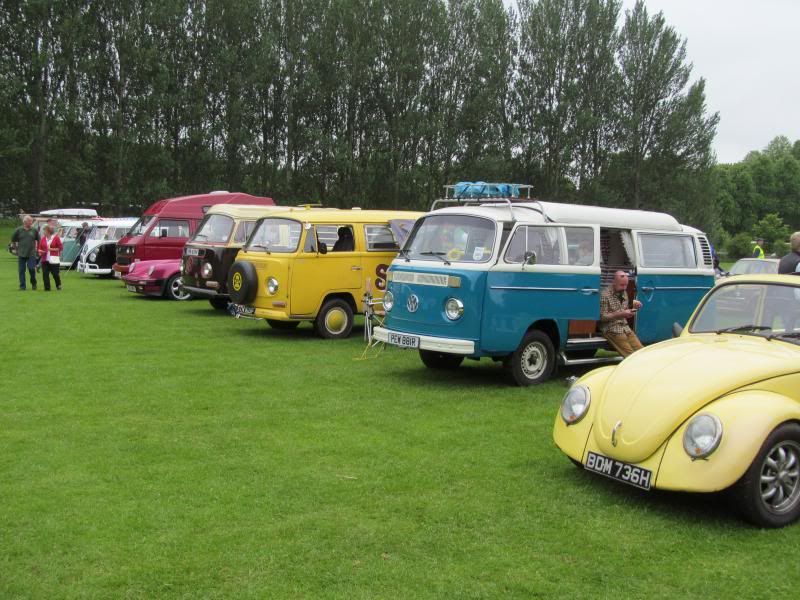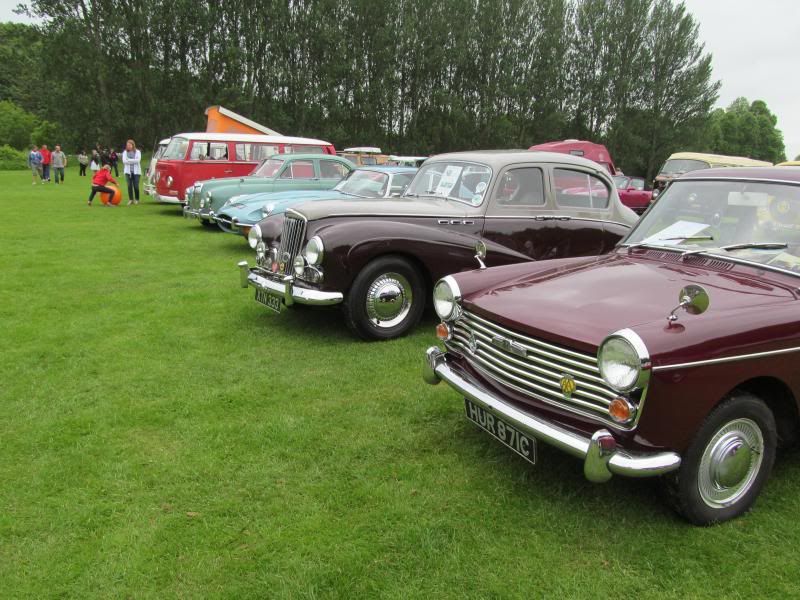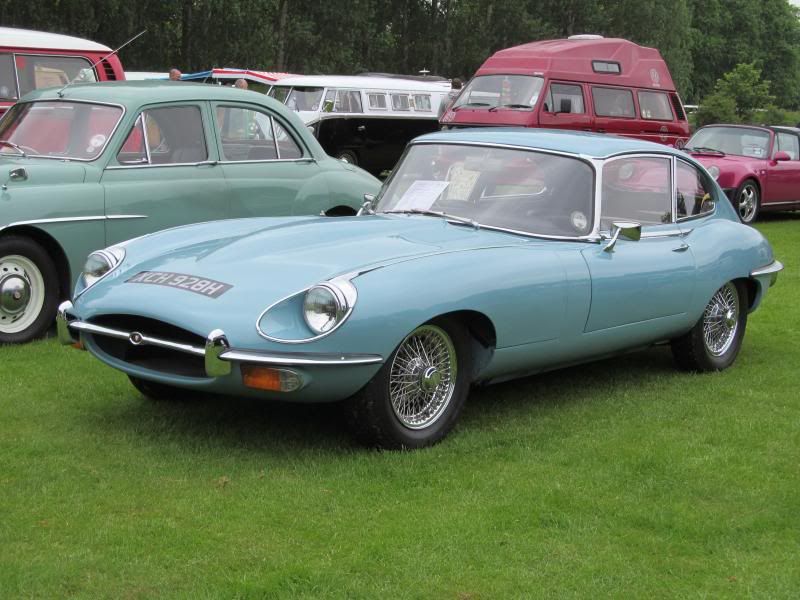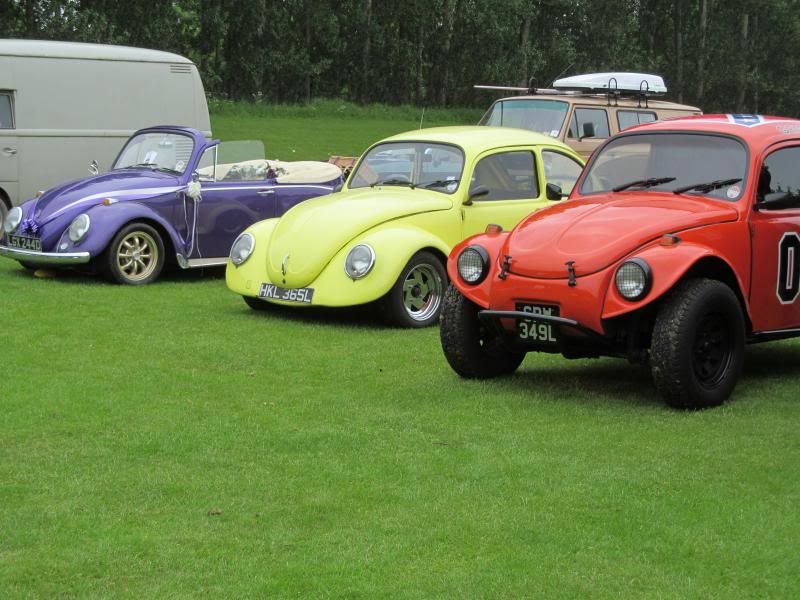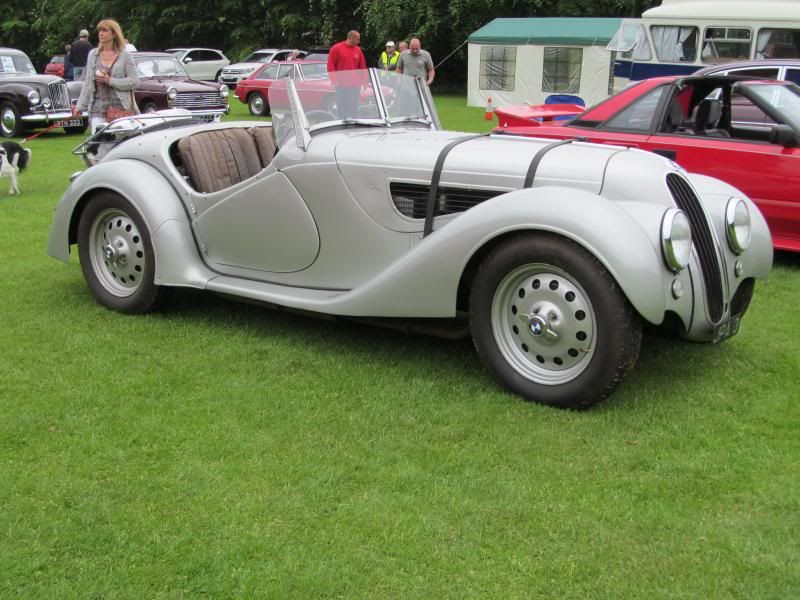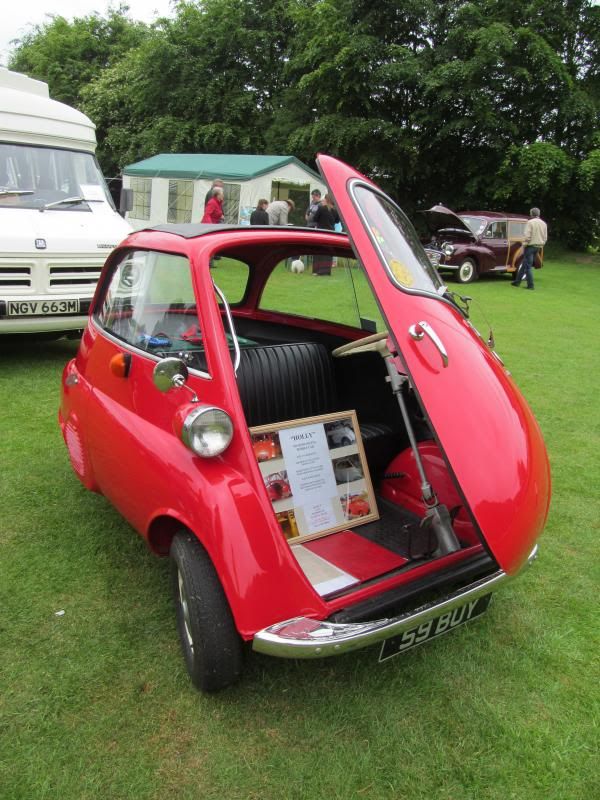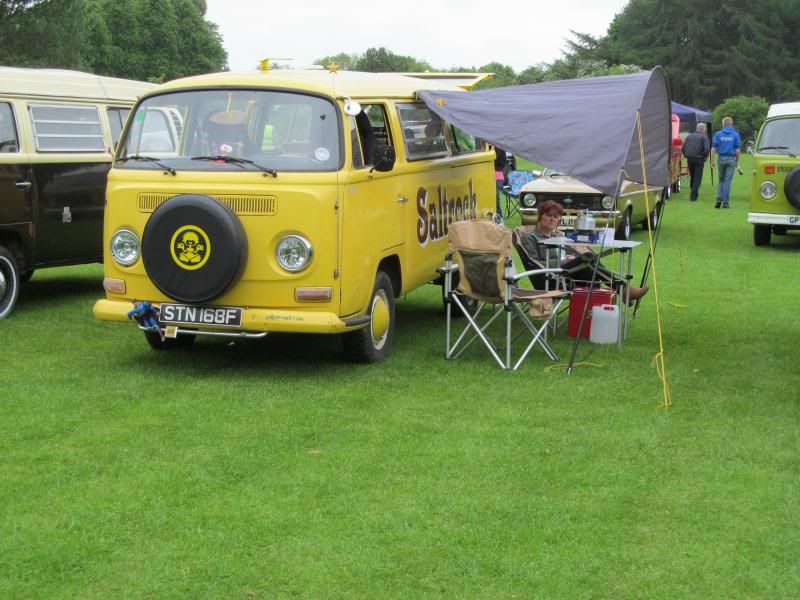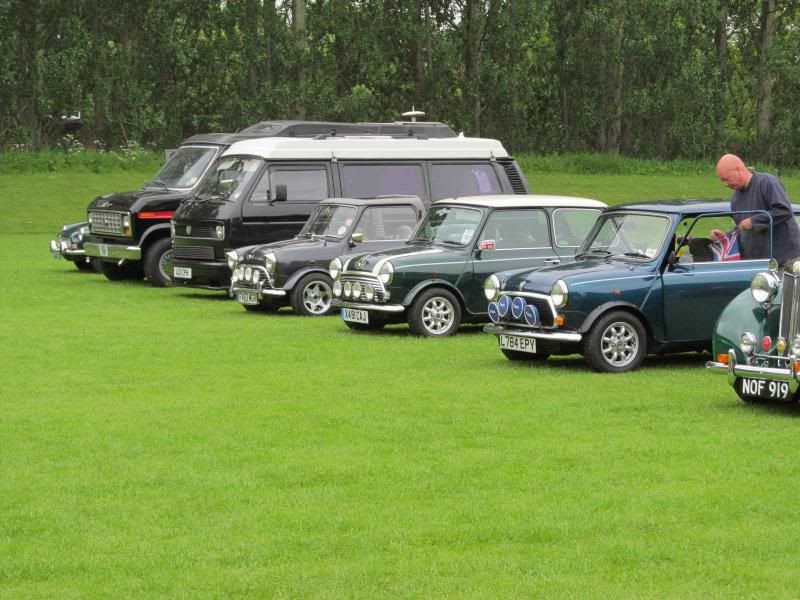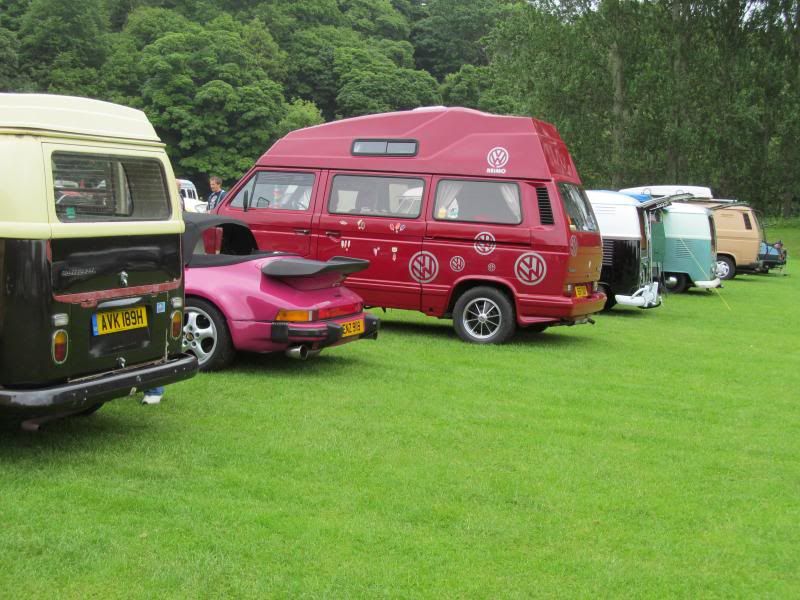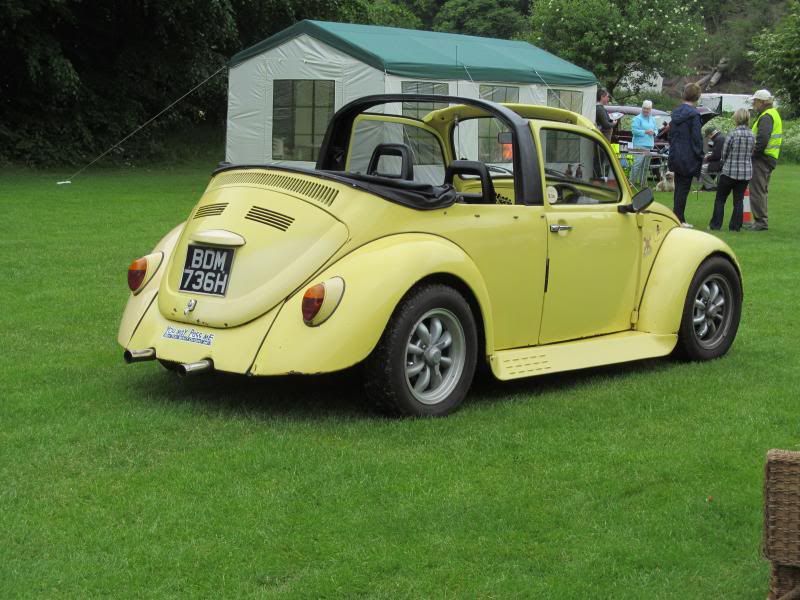 Lewis' new wheels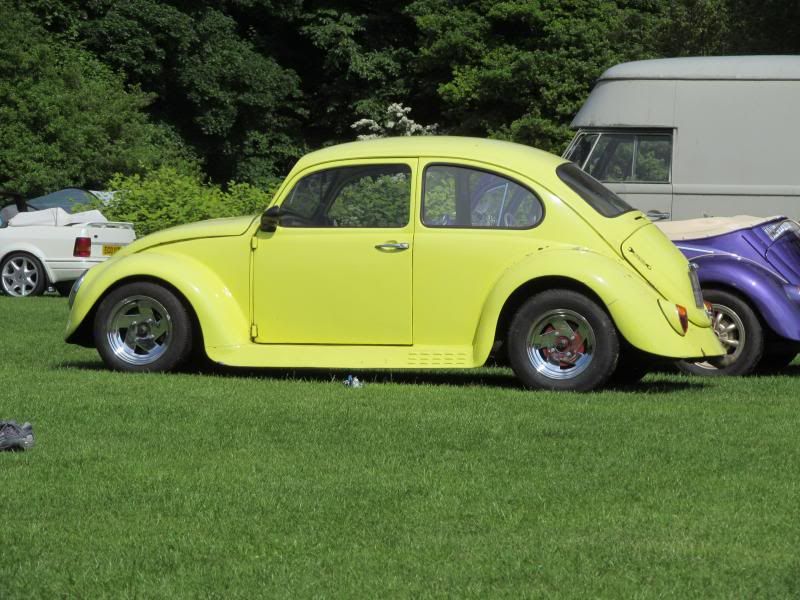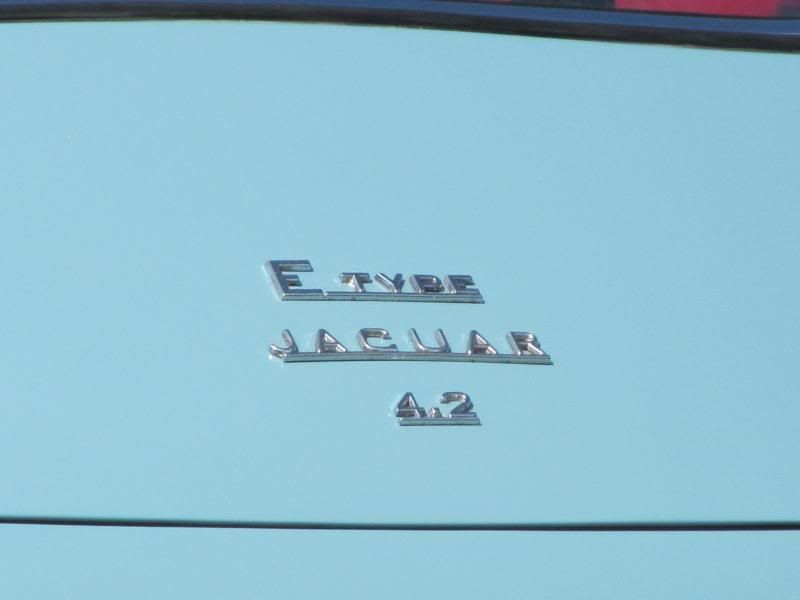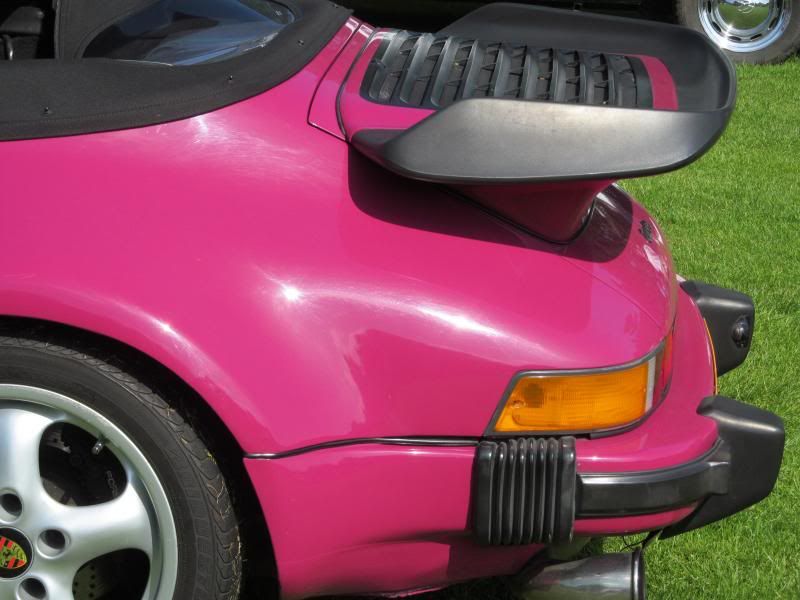 Apparently over 130 cars in all. I've probably got photos of most of them, but this is so tedious, that's all your getting..