Here is a pic that N.E.R.D took of mine at the show.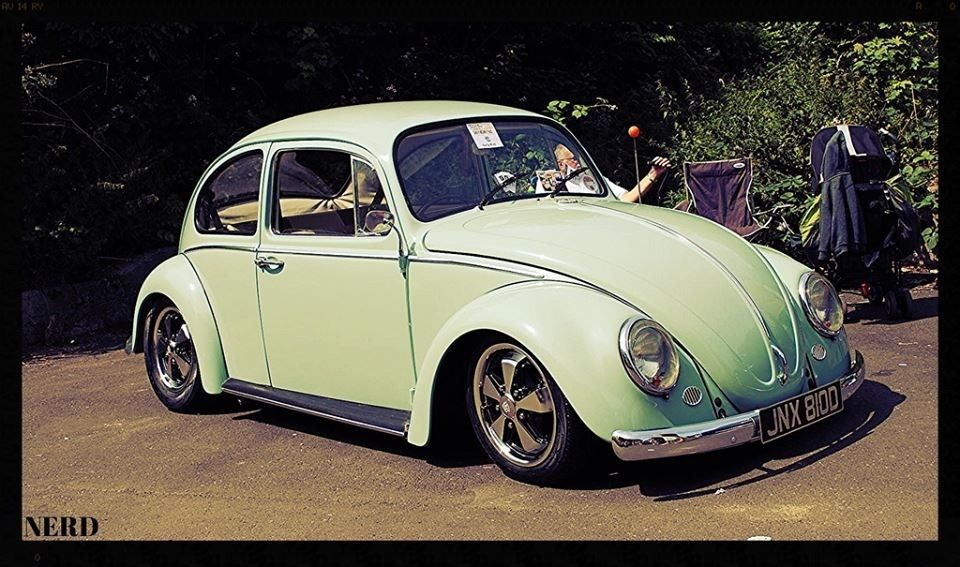 But will say its was great crack at the after party with Grant, Sharon, whitey & lass, covin & mrs covin, Tudor bugger & crazy wife, my pal Palmer and Rory and finally mrs posh Stella & the sailor. What mint banta was had around the campers!
Also I did not think there was anything as 'to low' but I am really going to have to heighten my bug. Oh well!
Buckles