Just thought i would put up a couple of the bosses kit cars and stuff ive been working on recently, firstly is the spire gtr race car which i started, it has a 1200 zzr engine and recently had the pleasure of the first road test!!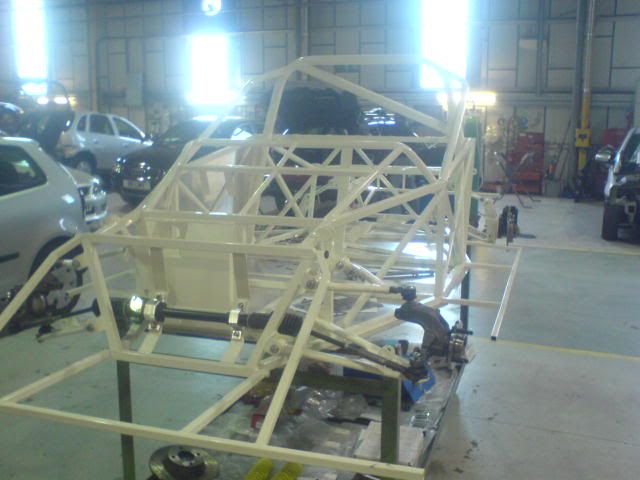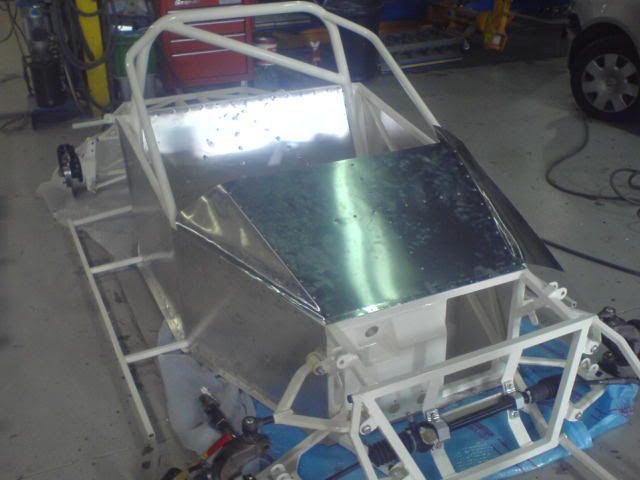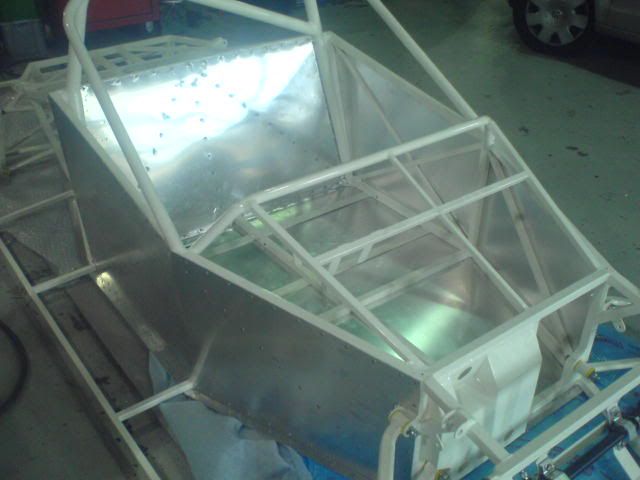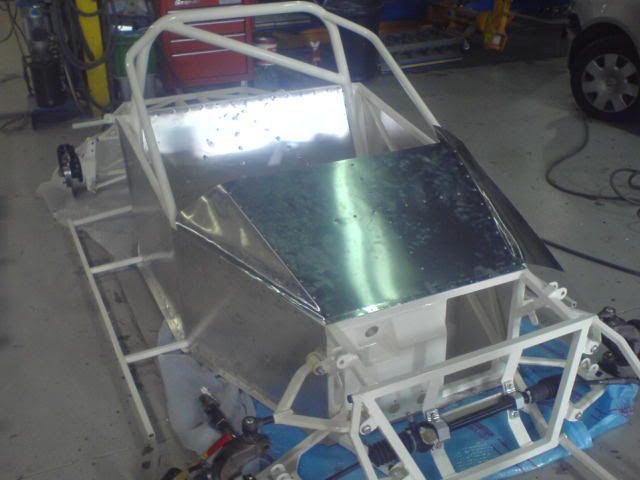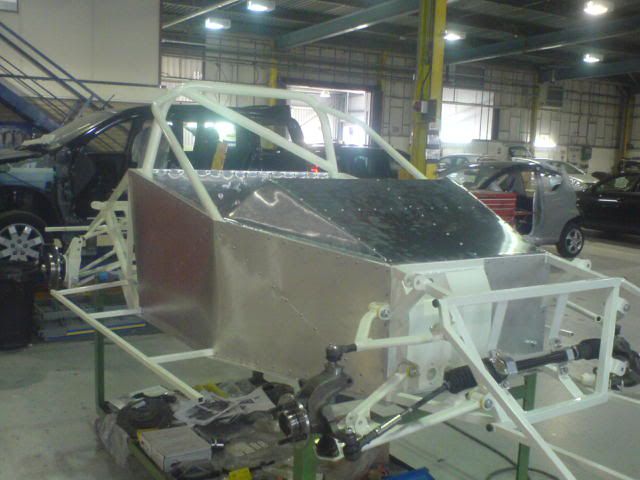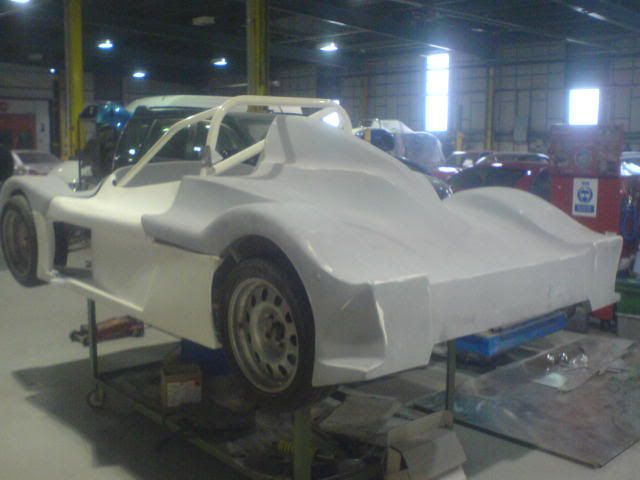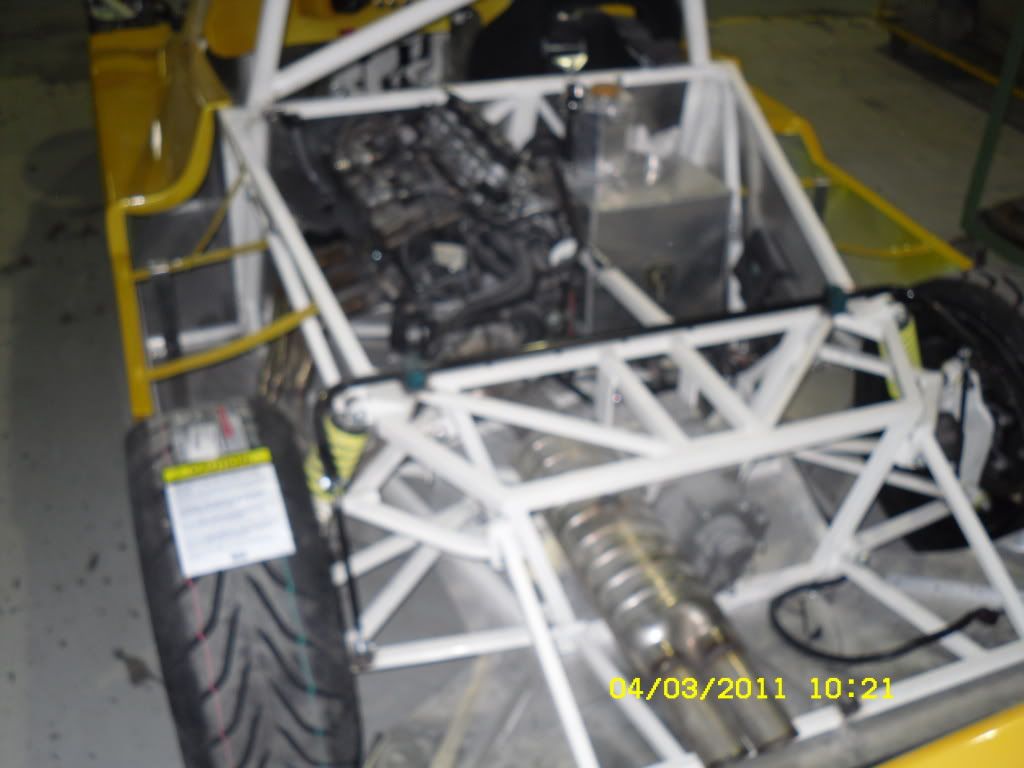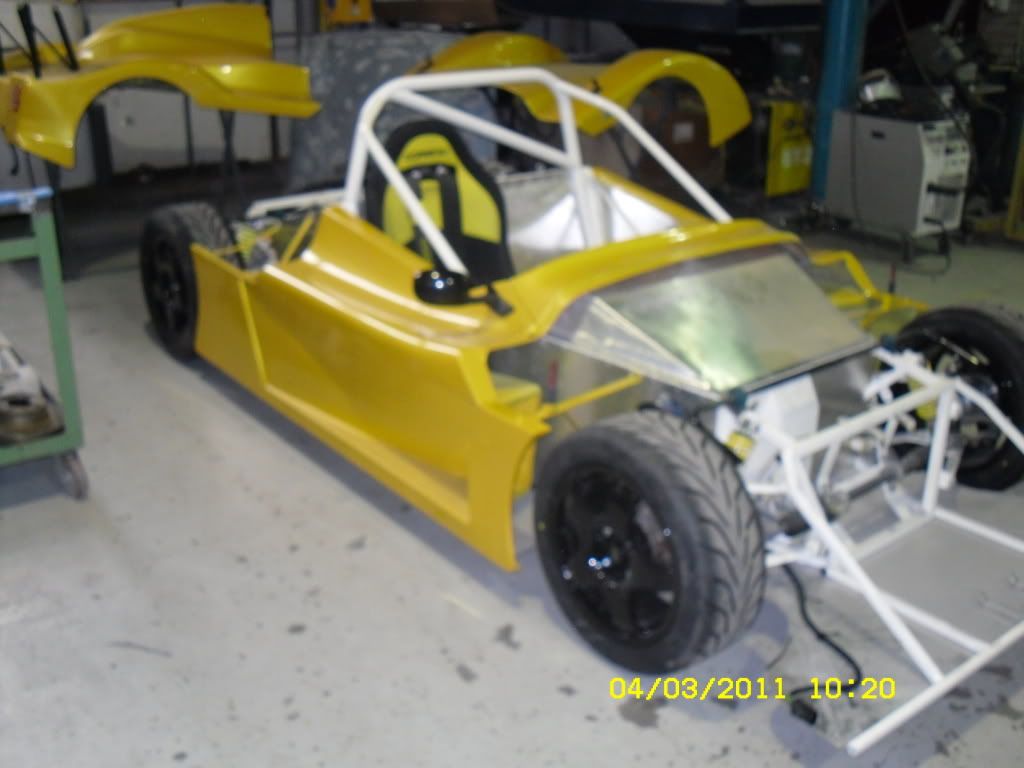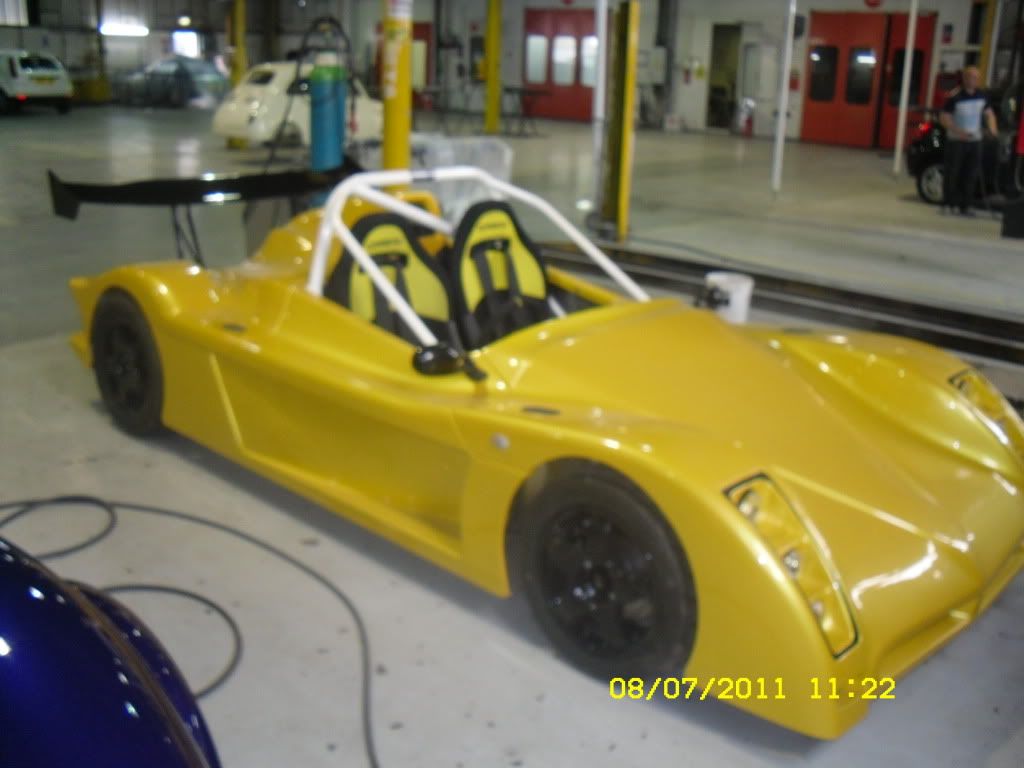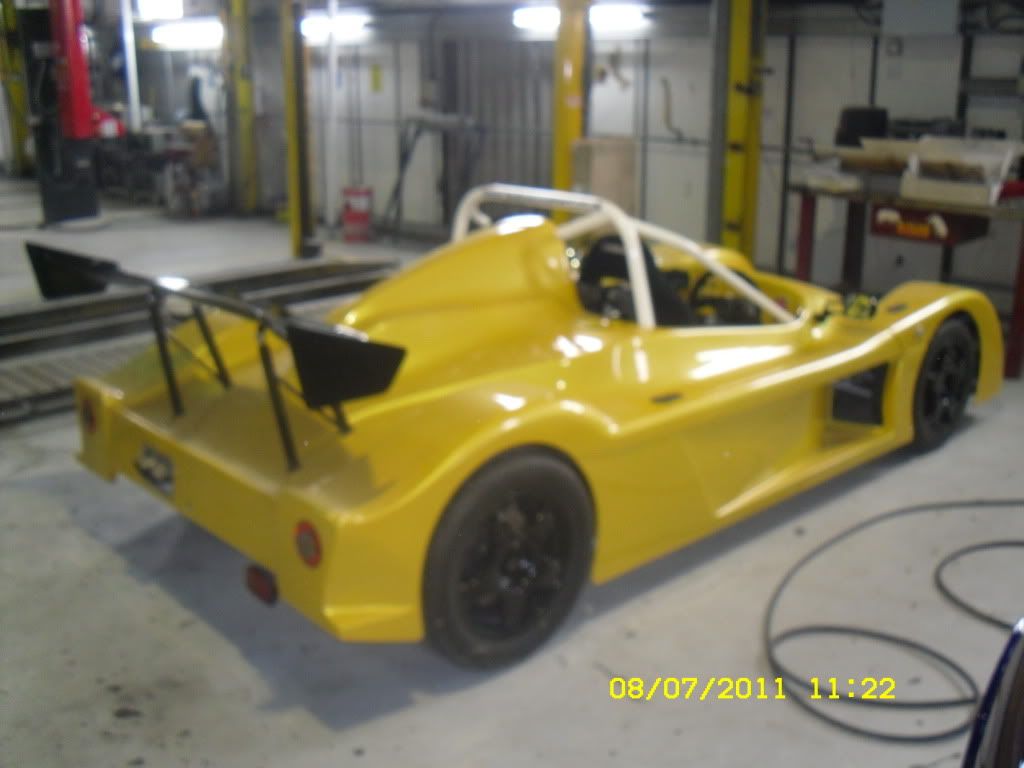 Thats me squeezing in on the right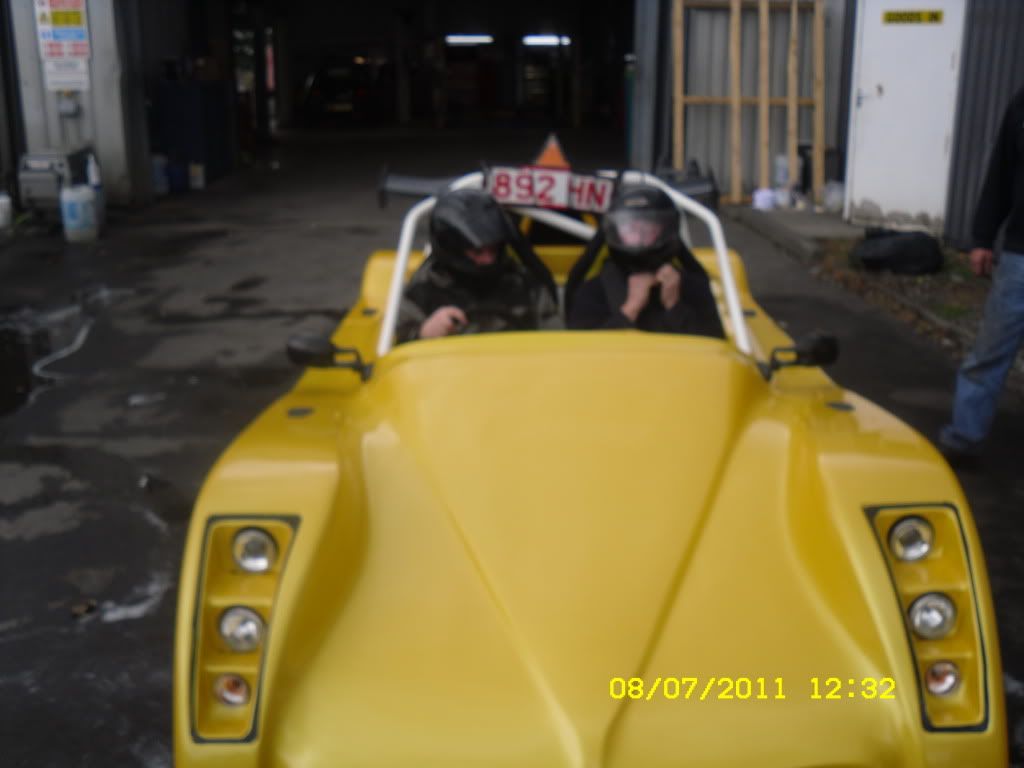 Sumo cobra kit car, i had the pleasure of makin the fibreglass kit rounded because the arches were like 50p pieces!! also makin the panels straight as a die as fibreglass is like a dogs back when painted!!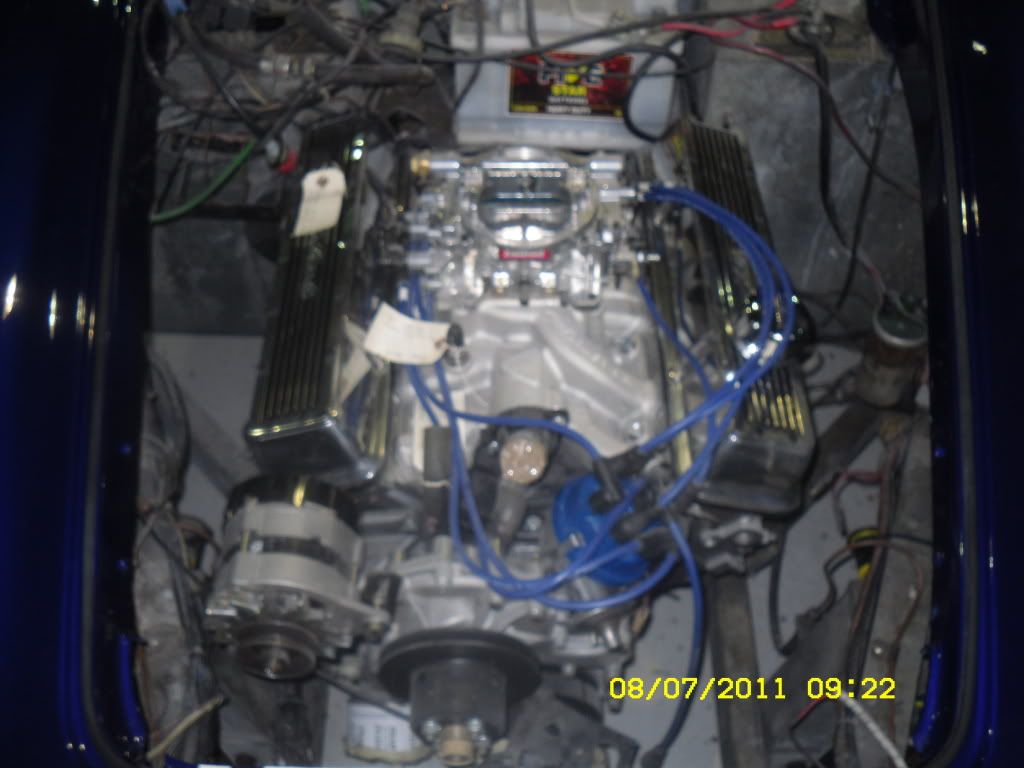 The fiat 500 was a job of my mate but i have helped him along the way with bits and bobs also helped him fit the panels back on just the other day...