Well hopefully these will work. Sorry if the're too big..
I introduced myself the other week, and thought id show you's lot a few of the cars i have owned.
I no theres no V dubs... YET !!
Some of you may or may not appreciate them
but here they are anyway..
Used to have one of these hairdresser cars. crx del sol vti.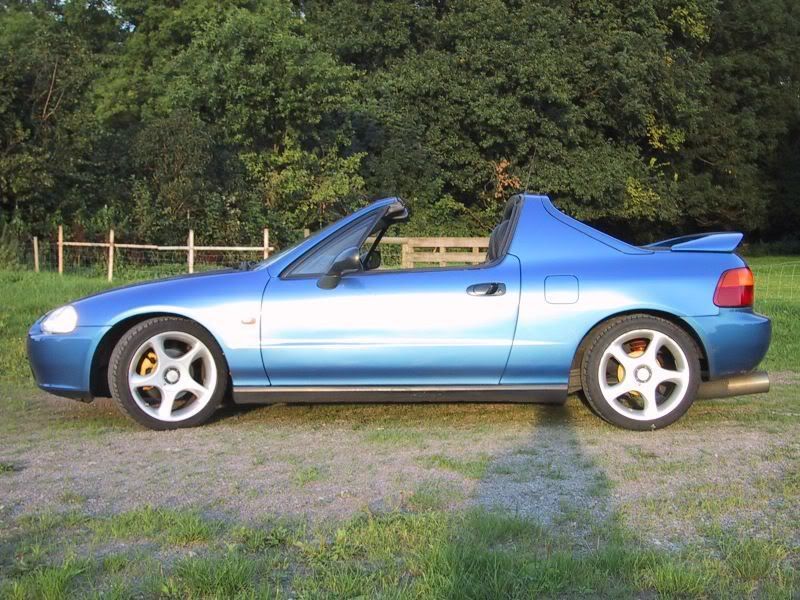 Had this little beast for about 5 yrs. Westfield se 1740..
Had some really good fun in it.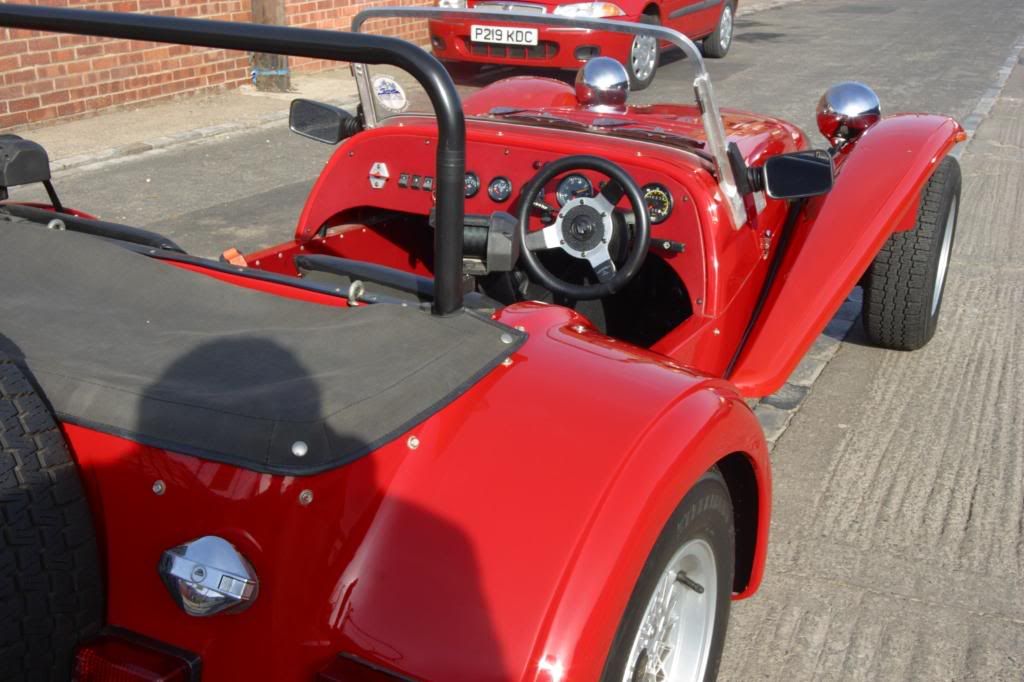 Still got this and not planing on selling it. Think itll be a future classic.
Ive just aquired an Intera Type R engine for it, still undecided to put it in or not..
Crx 1.6 vti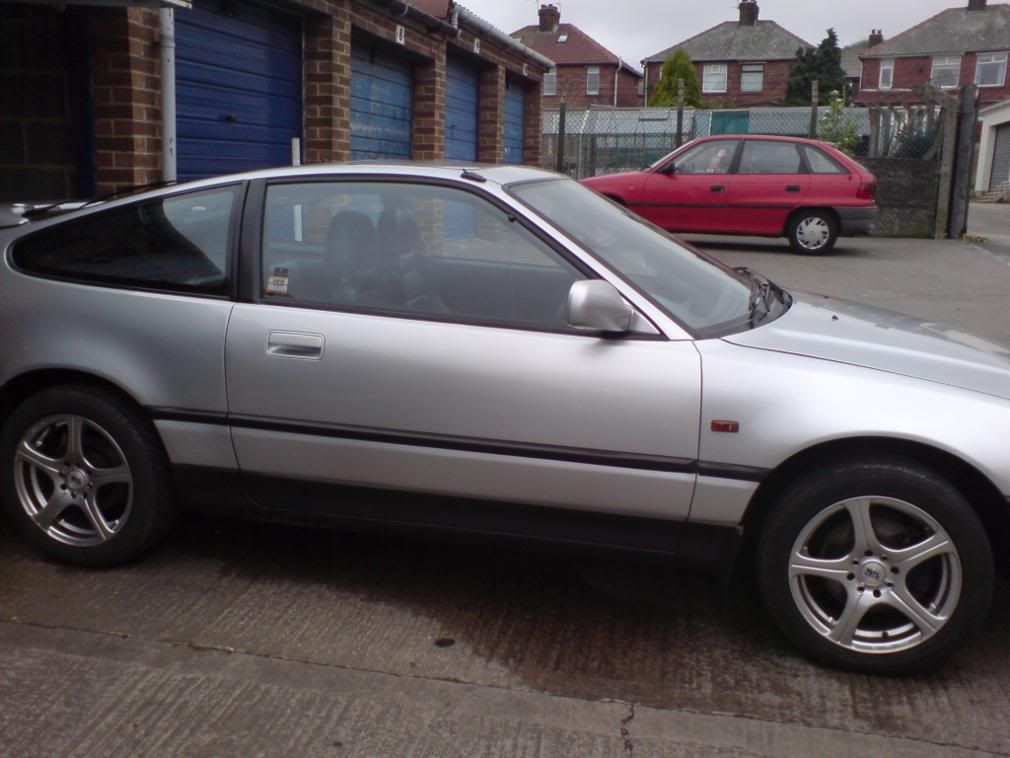 Wasnt sure where to post these, hope there ok in here..
Any comments welcome.
Cheers Lee.