All of my '72 beetle which was running when put in the garage. I took it apart to do a decent restoration and baja it. I started but basically couldn't be arsed and now I'm moving to Cumbria so I'll never get it done.
I'd rather sell the whole lot together but the chassis could be sold separately I suppose.
£500 ono
I'm actually supposed to be leaving home now so I haven't got time to write everything about it so I'll try to answer any questions, but I'm sure my dad'll help too.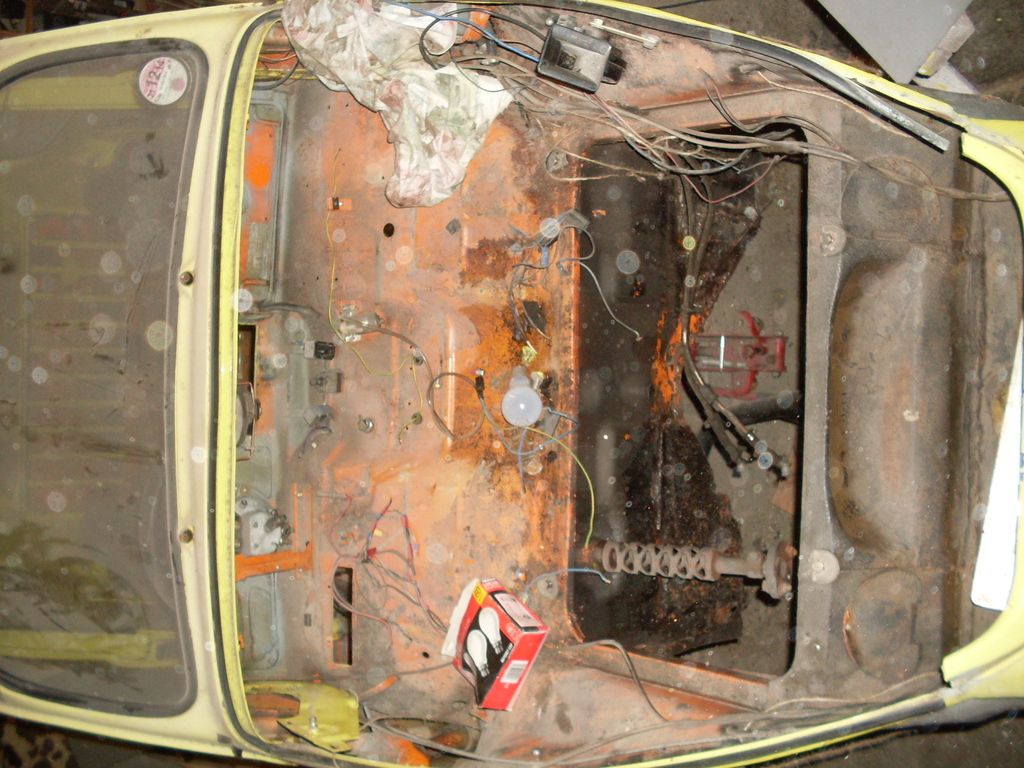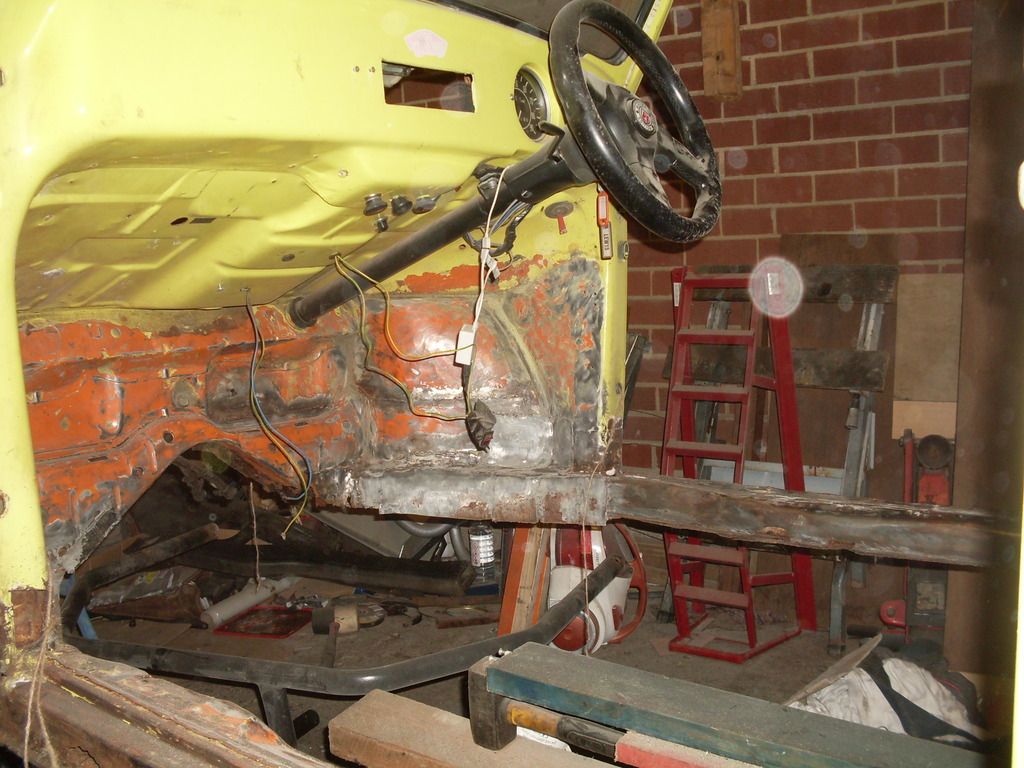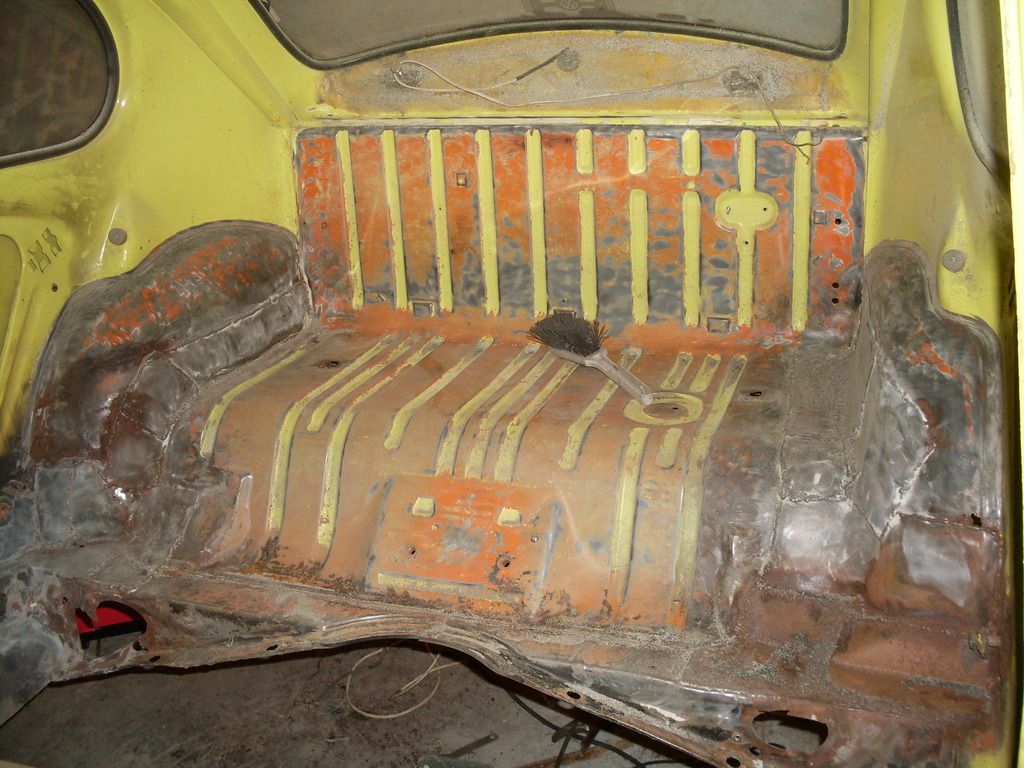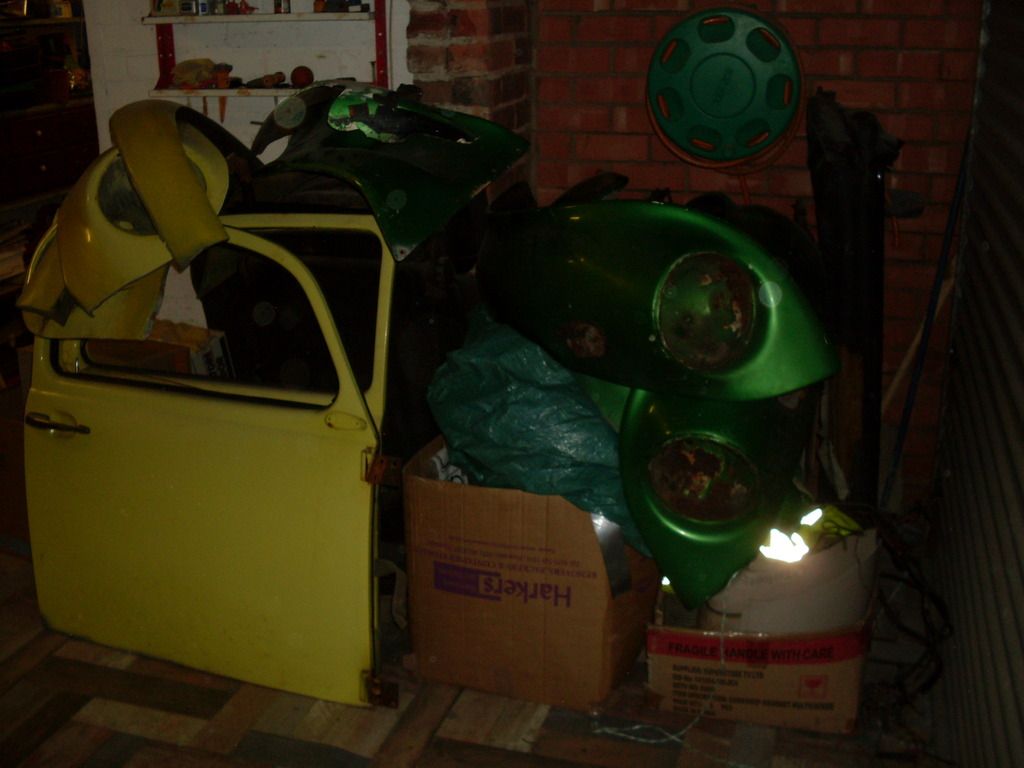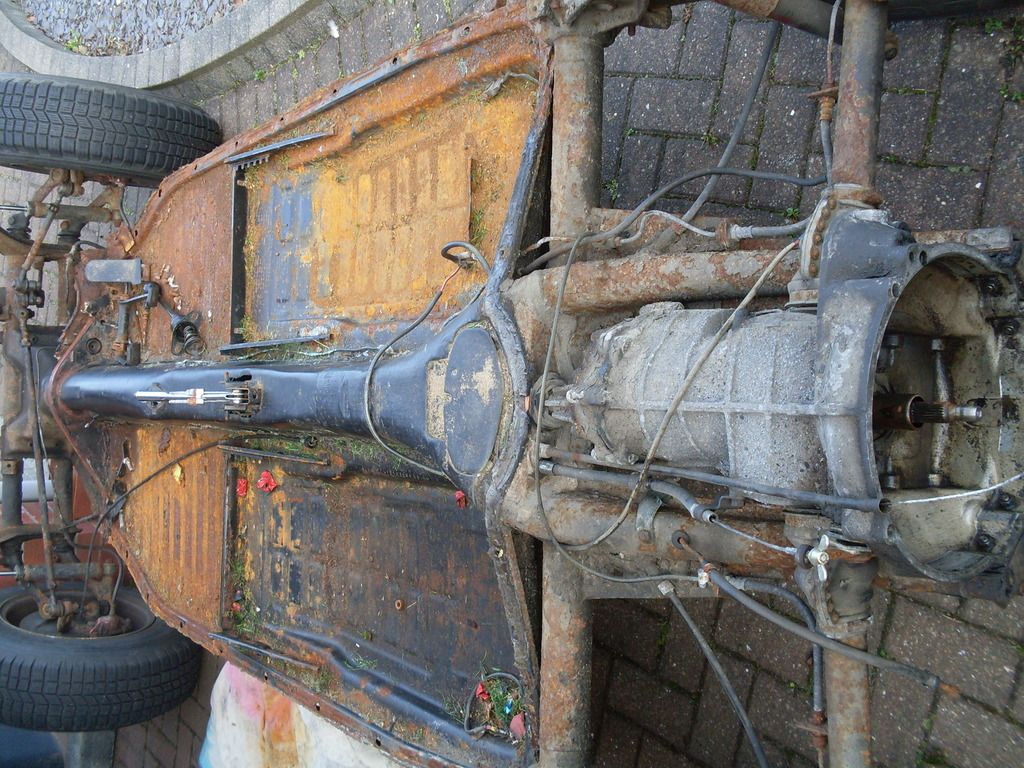 The rust on the floor pans is just surface rust as they're fairly new anyway. The pile of parts has a load of new and old bits.
I should have put this up ages ago. Well actually I should have got my arse in gear and finished it. It'd be a mint little bug when finished.