For sale 1970 VW 1500 Beetle, Only 2 former keepers.
I bought the car from the 2nd owner who had invested a lot of time on body repairs including inner wheel arches, back seat area, new heater channels, rear panel and the front spare wheel well. I bought it in 2010 as an unfinished runner with a twin port engine.
I removed the body shell and had it shot blasted, primed and painted inside and out. I fitted new floor pans and frame head closing panel panel . The front beam (adjustable) was striped and fitted with new ball joints and as the build continued all the brake pipes were renewed together with wheel cylinders, master cylinder, tie rod ends, steering coupling, fuel pipes through the spine, window seals, floor to body seal. New wings front and rear. The car is painted in a very attractive Alfa Romeo red.
The 1600tp engine and transmission worked well and apart from the usual servicing and the fitting of a new distributor things were left as they were, a repair plug insert has been fitted to one cylinder head. Top gear is really high so the car is comfortable a modern road speeds.
After two and a half years work I put the car on the road and it is a pleasure to drive, well mannered and usable in every day traffic. It looks fantastic and has only done 900 dry miles since I put it on the road 4 years ago. The car has never been used in the wet and looks fantastic.
I never intended to sell the car and built it to a standard that I thought would make it last but I don't want to get it wet and filthy so for most of the time its dry stored in my garage. It really needs to go to someone who will use it.
Tax free and agreed value insurance. MOT May 2018. I have attached some photos of the build and have more if required. My beetle is for sale £4995.
Tony 07521161742
[url=http://s140.photobucket.com/user/tonuptony/media/P1011363[URL=http://s140.photobucket.com/user/tonuptony/media/P1011387.jpg.html]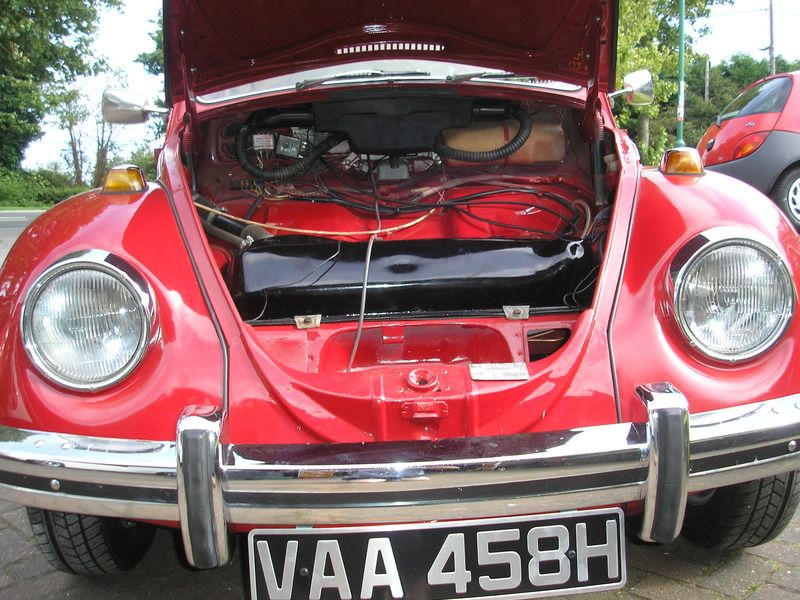 [/url].jpg.html]
[/url]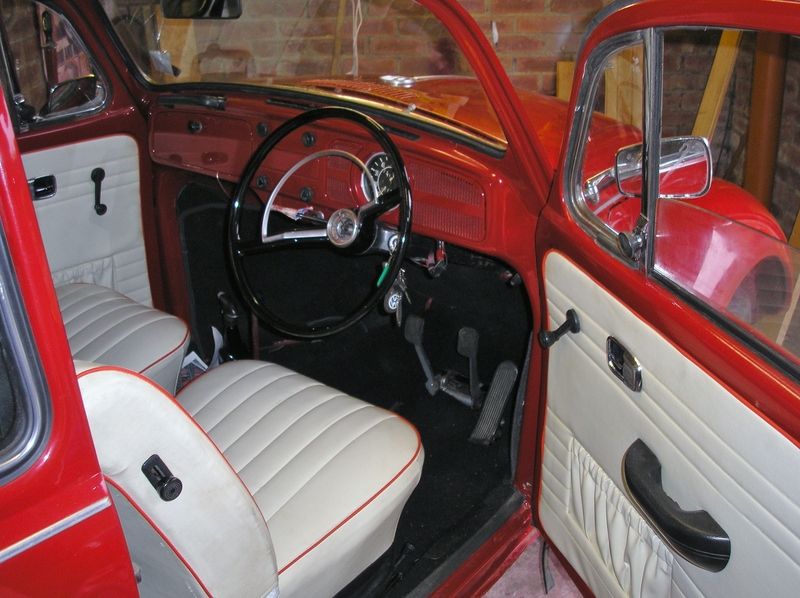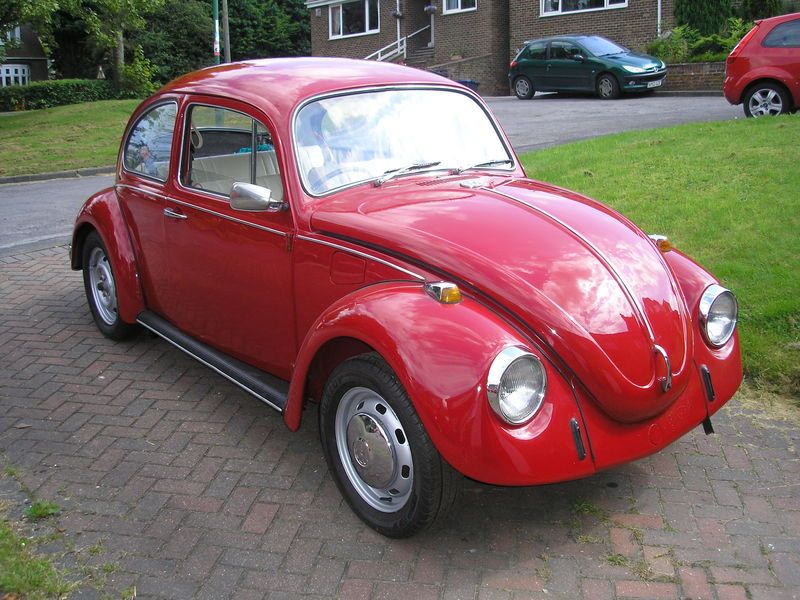 [IMG]

http://i140.photobucket.com/albums/r25/ ... 011385.jpg
[/IMG]